… 10 𝒊𝒏𝒄𝒖𝒎𝒃𝒆𝒏𝒕𝒔 𝒓𝒆𝒄𝒐𝒏𝒕𝒆𝒔𝒕 𝒊𝒏 𝒕𝒉𝒆 𝒇𝒐𝒖𝒓𝒕𝒉 𝑵𝒂𝒕𝒊𝒐𝒏𝒂𝒍 𝑪𝒐𝒖𝒏𝒄𝒊𝒍 𝒆𝒍𝒆𝒄𝒕𝒊𝒐𝒏𝒔
Sonam Deki

On April 20, 2023, the Fourth National Council elections of Bhutan took place, and it marked an unprecedented level of voter participation with the highest turnout in the country's history.

Out of the 485,811 registered voters, a significant number of 254,982 individuals exercised their right to vote, resulting in a turnout of 54.64 percent. The data also revealed that out of the total votes cast, 96,615 people utilized the postal ballot, while 158,367 opted for the Electronic Voting Machine (EVM) system.

The election witnessed victory for the only two of the ten incumbent members who re-contested. Ugyen Tshering from Paro and Sangay Dorji from Chhukha managed to secure their positions, while the remaining eight candidates were unsuccessful.

Ugyen Tshering, Paro's National Council-elect secured 3,547 votes – 2,681 from EVM and 866 in postal ballots.
Ugyen Tshering, who has already served as a NC member for five years, aims to continue his unfinished work in addressing developmental challenges in his constituency including education and ease of accessing market for businesses.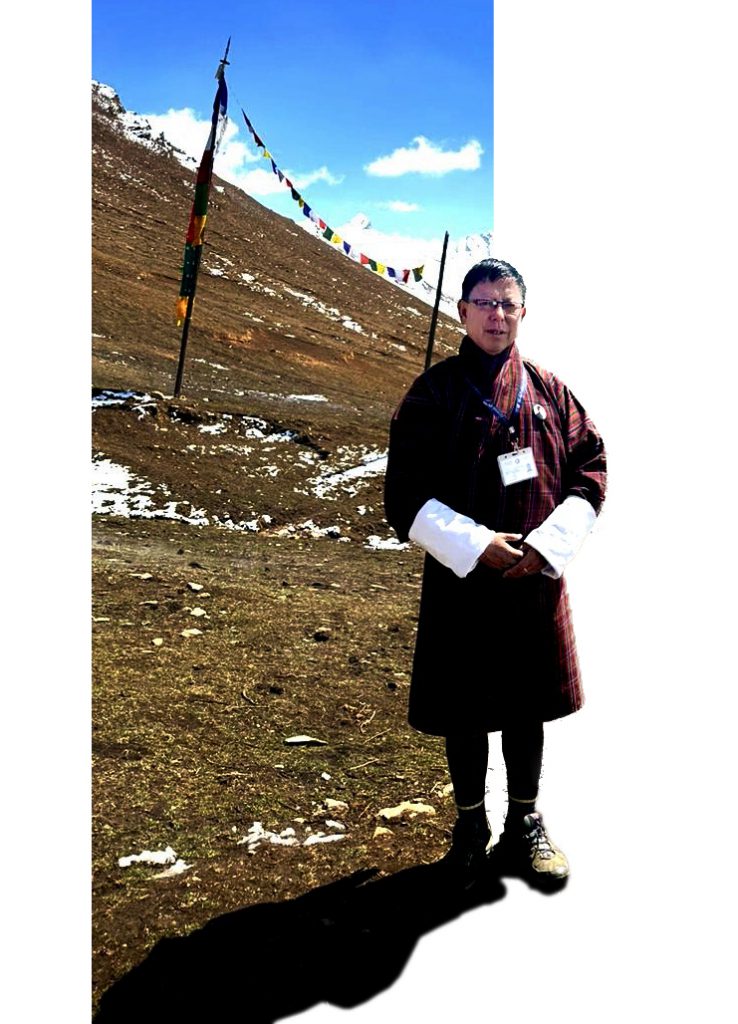 He said that he understands the problems and issues that need addressing and thinks re-contesting is his chance to help the people and complete the unfinished work. He believes negotiation and cooperation are essential to address challenges, especially with finance and money bills, as NCs do not have absolute power, and power is entirely with the National Assembly (NA). Ugyen Tshering did not face any significant challenges during his past tenure, as he focused on negotiating and convincing skills, and policies were well-framed. However, he feels there is a need for strong education policies and act. In terms of constituency problems, there aren't any significant issues, but there is a need for better structural planning and design of Paro, given the increase in tourist numbers, said Ugyen Tshering. He believes that visiting the constituency as many times as possible is the best way to connect with people.

During his previous term, he traveled to 205 gewogs and 20 dzongkhags to interact with the people and understand their problems. Ugyen Tshering emphasized the importance of visiting his constituency regularly to build rapport and address local issues. He also stressed the need to formulate and revise laws that address developmental activities and bring positive change to his people.

Sangay Dorji, Chhukha's National Council-elect, won with 7,958 votes, securing 5,454 EVM votes and 2,504 postal ballots.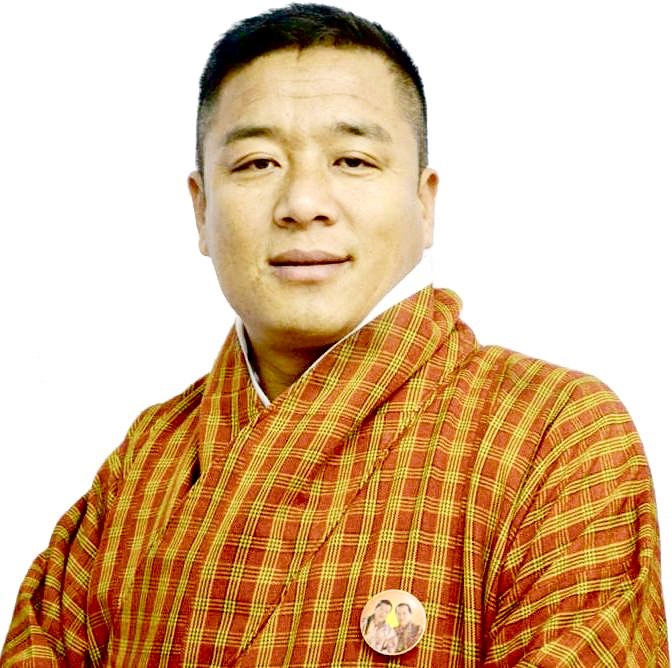 After gaining five years of experience as a parliamentarian and visiting all places in his constituency, he felt it was his obligation and call of duty to re-contest. He believes that if he doesn't re-contest, people won't be satisfied, and he won't fulfill his duties. Although NCs do not have a mandate to provide developmental activities, Sangay Dorji could guide and monitor his Dzongkhag, staff, Dungkhag, Thromde, and gewog administration and civil servants, and he thinks he could at least influence their decisions for the development of his Dzongkhag.

During his previous term, he visited all 11 gewogs, 58 chiwogs and one thromde in Chhukha, giving him a clear understanding of the issues faced by his constituency. He emphasized the importance of developing sustainable solutions for the developmental activities already provided by the government. "During my last five year tenure, I contributed in framing laws:- Royal Bhutan, Anti-Corruption, and Civil Obligations Laws. However, Civil obligations is a significant law that will once again be discussed in a future legislative session," said Sangay Dorji.

Both Ugyen Tshering and Sangay Dorji highlighted the need to address market access and socio-economic development activities in their respective constituencies. Sangay Dorji advocated for the opening of numerous market outlets to assist his constituents, while Ugyen Tshering emphasized the need of structural planning and design of Paro to accommodate the increasing number of tourists.

The Fourth National Council elections of 2023 witnessed two incumbent members winning re-election with comprehensive plans and a genuine commitment to serving their constituents. The new term of the National Council in 2023 holds great promise of bridging the developmental gap and bringing positive change to Bhutan.