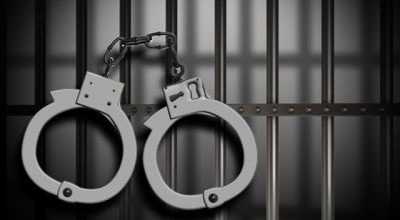 By Tshering
Thimphu police arrested a 33-year-old man on July 22 for allegedly raping a minor.
As per police, the incident happened on July 21 around 6.30 pm, while the victim was returning home from her usual work. It was raining and the suspect requested to share her umbrella. During the walk in the rain, he promised her to buy a mobile and returned to town around 8.30 pm. They had sexual intercourse below the RICB public toilet. The suspect an didn't give her the mobile.
Both the suspect and the victim met again at Kala bazaar. The suspect had lied that he lived at Kala Bazzar, but it was untrue. They walked towards Druk School and the suspect harassed her again.
According to police, the suspect denied the crime claiming that he only gave her company. The police, in the meantime, have sent the victim for medical checkup.
The victim a-16-year-old from Zhemgang and a student in Thimphu was doing a temporary job in capital during her summer break and was staying with her relatives in Changzamtog.
The suspect is a married man working as a petty contractor in Thimphu.