… Druk Thuendrel Tshogpa to hold party convention on May 2
A new party in the political fray, Druk Thuendrel Tshogpa is as old as democracy in the country, there has been a grassroots movement, a candidate says.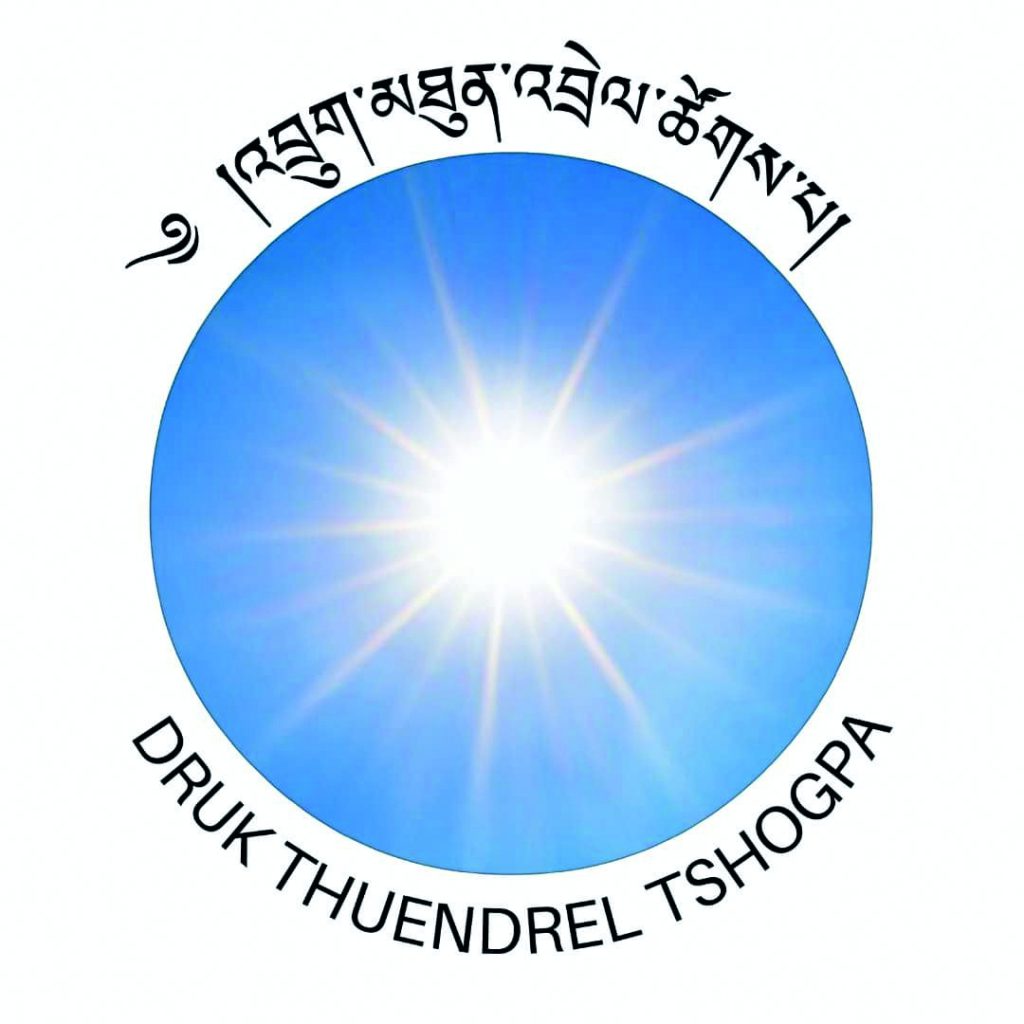 The party will hold a party convention on May 2 to adopt the party charter, and elect its president, vice president, and members of the executive committee.
For now, the party wraps up its position as – "We stand to serve, better." Encapsulating the stand further, it says: "A political party is only as good as the collective aspiration and efforts of its citizens."
Thuendrel, in short stands for 'Unity'. "Thuendrel is about unity, and it is not just a clichéd unity," says a party candidate, also a former parliamentarian, Kinga Tshering.
He elaborates that 'it is a way of the whole grand idea of structuring process right from the household, all the way to society, all the way to the international level in line with Gross National Happiness, the overarching paradigm'.
The party has been working since the advent of democracy, says Kinga Tshering. "The movement as a whole, the party is as old as democracy in the country, the movement started in 2008," he said. Adding further, he said that most of their candidates have been involved in the democratic process for the last 15 years.
Additionally, Kinga Tshering also unfurls that the party candidates' cumulative experience is also vast. He said that some of the members have contested earlier elections, and that party supporters of other political parties have shifted their allegiance to DTT.
However, he said that the branding, strategy, and ideology are completely new for a new change.
Confirming that there are candidates for all the 47 constituencies, they are yet to get a Letter of Intent from the Election Commission of Bhutan.
Revealing provisional party candidates' vast experience, he said more than 16 provisional candidates have more than 20 years of experience in various capacities, five of them hold Doctor of Philosophy (PhD) degrees, and 17 of them hold master's degrees and double-master degrees.
Adding further, he said that professionally, there are five engineers, four agriculture experts, three digital and technology experts, and six business administrators among others. "In terms of demographic and profile, we are as experienced as any established party," said Kinga Tshering.
The convention, according to the party's release, the event endorsed by the Election Commission of Bhutan will be an official launch of the party in preparation for the 2023 elections.
May 2, coinciding with the birth anniversary of the third Druk Gyalpo is considered particularly auspicious for us, in that, it signals hope, a new lease on life and a new beginning, states the party's release.