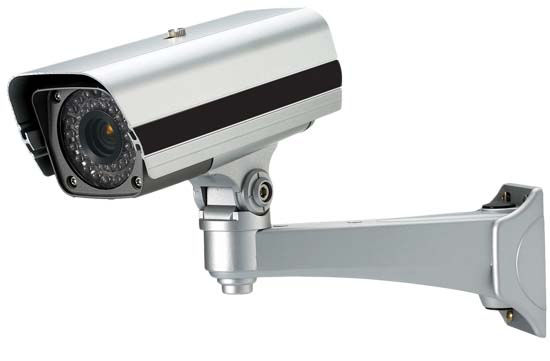 By Tshering
The Close Circuit Television (CCTV) police installed in the city had come handy in solving an alleged murder case of a 33-year-old man.
In the early hours of July 22, police received a call about a man lying unconscious near the works and human settlement ministry's gate. A police team reached the site and found the man still unconscious. They checked the man, but found no external injuries. He was taken to the Thimphu national referral hospital immediately.
He later died at the National Referral Hospital from head injuries.
During the investigation, a CCTV camera near the city police station captured the whole scene. In the CCTV footage, it revealed that the deceased along with the three others got off a car near the Bhutan Post office and a fight took place. After the deceased fell on the ground, the other three suspects fled the scene.
The three men were arrested on July 26 along with the driver of the car. The suspects confessed of being involved in a fight with the deceased. All the suspects were aged between 27 and 29 are university graduates.
Police are still investigating the case.
The Royal Bhutan Police (RBP), according to records, is planning to install 118 CCTV cameras in Thimphu by Septemberas a part of their Safe City Solution, aproject worth Nu 149.7 million. .
In the first phase of the project, about 20 CCTV cameras will be installed in the core city areas last year.