… Export restriction of sugar will last for three-months
With India imposing a temporary restriction on sugar exports, home-based confectionaries, bakeries and other businesses are worried about the impact on their businesses.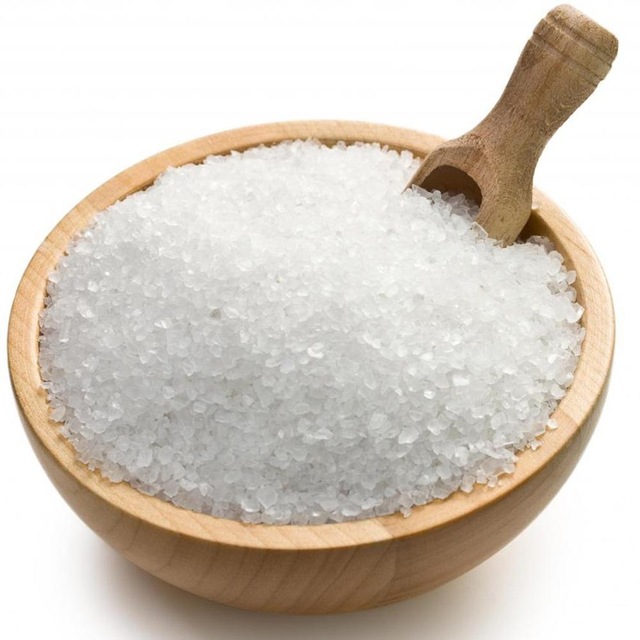 The restrictions will be applicable with effect from June 1 to October 31.
The marketing season for sugar in India follows the October to September yearly calendar. Export of sugar (raw, refined, and white sugar) is placed under the restricted category from June 1, 2022, onwards, states the Department General of Foreign Trade, Commerce and Industry.
The Government of India also capped the exports of sugar to 10 million tonnes until May 31. India also imposed restrictions on wheat exports.
Due to the possible restriction on the import of sugar, the bakeries are going to get impacted the most, as sugar is one of the key ingredients to be used in a cake. Pema Choden, an employee of Om Bakery said, "There is no cake without sugar and we might also have to shut down our business if there will be a restriction on the import of sugar completely".
"As we have been importing sugar from India till date until and unless we produce our own sugar it will impact not only the bakeries but all the shops in general" she added.
Likewise, Kinley, the owner of Cafe Himalaya and Bakery said, "Sugar is one of the important ingredients, especially for us, so it'll be really difficult if the restriction on the import of sugar is true".
According to Kinley, the public have to face it and look for other alternatives to sugar.
Man Bdr Rai, the owner of Asha Bakery also said, "As sugar is a must, after the restriction of sugar it will definitely harm our business".
Additionally, he said that wheat is the central ingredient for their business.
"As I was not really sure about the news about the restriction on the imports of sugar, I'm not prepared for it right now," he said, adding, "I thought it was a lie at first so, I just ignored it".
On the other hand, the Green Mart owner said, "I think it is not that of a big deal as if there will be less import or no import of sugar then people will start consuming it in less quantity which will automatically contribute to a healthy lifestyle". "It is not that necessary for us but if the restriction is imposed on rice or a cooking oil then it will have an impact" she added.
The Green Mart owner said, "People started panic buying". "In the last few days after the outbreak of this news, people bought at least five to six bags per household," she said.
Whereas, the owner of Jigme mart said, "For now everything is normal about people buying sugar". "I'm trying to stock up the sugar for the future," he said.
A home-based confectionary business owner, Kinley Wangmo said it will impact her business even if there is a day's shortage of sugar.
"My business is wholly based on sugar," Kinley Wangmo. She added, 'even if I miss making sweets for a day, it will pinch my daily rolling'.
Meanwhile, residents are also panic buying and stocking sugar.
The restriction comes as a strategic decision to maintain the depleting domestic stocks as well as the stability in prices amidst the soaring inflation in India.