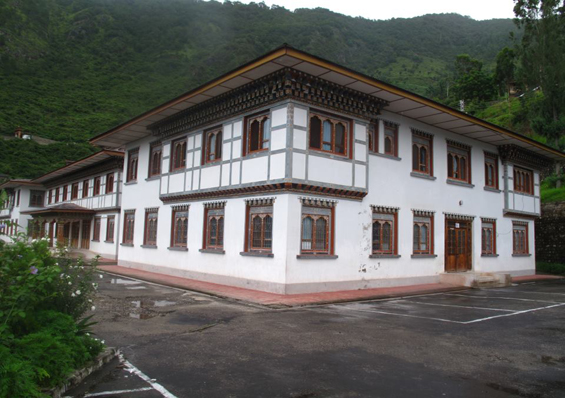 By Tshering
Mongar Eastern Regional Referral Hospital (ERRH), Tashigang Hospital and Kanglung BHU I has the best laboratories among the referral hospitals, district hospitals and BHU Is.
This was revealed during the fourth Biennial Health Conference (BHC) on September 14 at the National Convention Centre, Thimphu.
Jigme Dorji Wangchuck National Referral Hospital was awarded the best 5S-CQI implementing referral hospital. Among the district hospitals, Yabilabtsa District Hospital, Zhemgang Dzongkhag was awarded the best 5S-CQI implementing hospital for the year 2017.
Ministry introduced the annual award system to healthcare facilities to recognize the hard working healthcare facility amongst other in-terms of implementing 5S-Continous Quality Improvement (CQI) in their respective hospitals. 5S stands for Sort, Set, Shine, Standardize and Sustain. Besides this, Quality Assurance activities to rank the laboratories based on Laboratory performance was also initiated. The evaluation was conducted in accordance to the level of health facilities.
The 4th Biennial Health Conference (BHC) which started on September 14 ended yesterday in the capital. His Excellency, Lyonpo Dawa Gyeltshen, Minister, Ministry of Home and Cultural Affairs graced the inaugural session.
The Conference provides opportunity for the health fraternity to come together and thrash out key issues concerning the implementation of plans and programs in the health sector.
About 180 health administrators and professionals working at the district, program and the policy making levels attended the conference.