16-year-old detained for alleged murder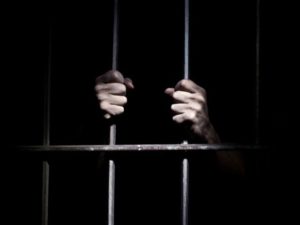 By Tshering
Thimphu police arrested an 11-year-old boy and other 43 people in last three weeks for alleged substance abuse, illegal sale of insolvents and illicit trafficking of controlled substances.
Out of the 43 arrested, 32 were detained for substance abuse, two for illegal sale of insolvents, and six for illicit trafficking, two for tobacco related cases and one for illegal possession of inhalers. Police also seized controlled substance including Spasmoproxyvon (SPM) capsules, N10 tablets, tobacco products, marijuana and inhalers.
Of the arrested, 41 are male and two are females, ranging from 11 years to 32 years.
In another case, a 16-year-old student was detained for allegedly murdering a 27-year-old man from Pemagatshel in Chamgang, Thimphu on of July 17.
Police Official said that hospital informed about the incident around 7:30 pm and found the victim in critical situation and after an hour the victim was declared dead due to excessive bleeding. His lungs were injured.
The stabbing incident took place around 5:30 pm outside a shop in Chamgang School area and residents referred the victim to hospital. The deceased was playing carom board with three other friends when the boys appeared suddenly and stabbed him.
The suspect was arrested and the weapon was recovered from the scene.
As per the suspect's statement, the victim and suspect had not got along since 2016. On July 17, when the suspect saw the deceased playing carom outside a shop, he had gone home, brought a knife and stabbed the deceased on the right scapular region.